Cleansing Oil Additives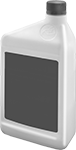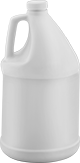 Also known as flushing fluids, these additives provide wear resistance while flushing and cleaning hydraulic systems, gear boxes, compressors, and other equipment.
High-Pressure

Oil Additives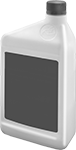 Increase the pressure mineral oil can withstand in low-speed, high-pressure applications, such as gears, plain bearings, and ways. These additives are also useful in machining operations.