Rock Salt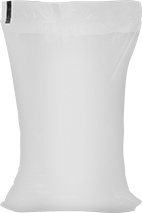 Container Net


Weight,

lbs.

Min.




Temperature,

ºF
Ice Melter
Composition
Each
50
25°
Sodium Chloride
0000000
000000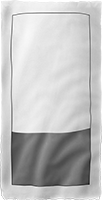 This ice melt contains sodium chloride to melt ice and snow faster and in lower temperatures than rock salt without leaving a powder-like residue. It's also safer on vegetation, skin, concrete, metal, and vehicles.
Type
Net


Weight,




lbs.

Min.




Temperature,




°F

Ice
Melter
Composition
Each
Bag
50
-15°
Calcium Chloride, Magnesium Chloride, Potassium Chloride, Sodium Chloride
0000000
000000
Chemicals

Also known as technical-grade chemicals, these industrial-grade chemicals are not suitable for food or medicinal use.
Condiments

Salt
Condiments cannot be sold to Canada due to import regulations.
Condiment
Type
Cannot Be
Sold To

Pkg.




Qty.

Pkg.

Packet

Salt
Canada
1,000
0000000
00000