Closure Style

Closure Style
DFARS (Defense Acquisition Regulations Supplement)

DFARS

(Defense

Acquisition

Regulations

Supplement)
RoHS (Restriction of Hazardous Substances)

RoHS

(Restriction

of
Hazardous

Substances)
REACH (Registration, Evaluation, Authorization and Restriction of Chemicals)

REACH

(Registration,




Evaluation,

Authorization
and Restriction of

Chemicals)
About Choosing the Proper Size Garbage Bags
Garbage Bags with Twist Ties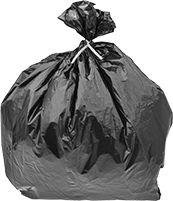 Bags with Twist Ties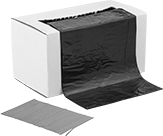 Bags with Dispenser and Twist Ties
These bags are designed to resist tears and punctures by stretching around items with sharp edges.
Recycled Garbage Bags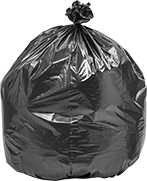 Reduce landfill waste with these bags made from at least 70% recycled plastic.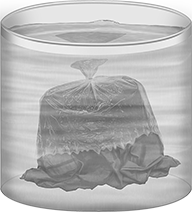 Often used in industrial laundry applications because they minimize contact with soiled fabrics, these bags and the included twist ties dissolve completely at a minimum temperature of 150° F.