Parts Cleaning
Vacuum/Blowers
Clean parts with compressed air without propelling fluids and debris all over your shop. These vacuum/blowers quickly blow coolant, oil, and chips off your parts while a vacuum sucks them into a removable drum for recycling or disposing of them. Often used on CNC machined parts, they're also good for parts that you want to keep dry or can't handle corrosive cleaners.
Manual vacuum/blowers include an air hose for connecting to your compressed air line. Optional parts baskets and drum dollies are sold separately.
Program the automated vacuum/blowers to turn compressed air on and off using your programmable logic controller (PLC). They're commonly used to incorporate parts cleaning into your robotic machine tending jobs.
Replacement Parts and Accessories for Parts Cleaning
Vacuum/Blowers
Replace filters or add parts baskets and drum dollies to your parts cleaning vacuum/blowers. All of these filters and accessories can be used with compatible MiJET parts cleaners.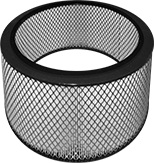 Replacement Filter
Replacement filters keep your parts cleaning vacuum/blowers running in top condition. Use them for filtering oils, fluids, dust, and debris. Replace filters when they're no longer white, which is roughly every 6-12 months with regular use or 2-3 years with occasional use.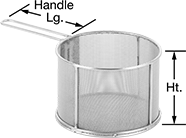 Pan Handle,
7 1/8"
to
10"
Dia.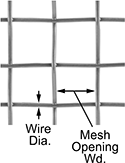 Use parts baskets to clean multiple parts at once.

B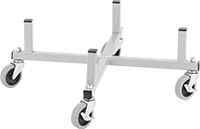 D
Use drum dollies to roll your parts cleaning vacuum/blowers wherever you need them.
For
Container


Cap.,

gal.

O'all




Cap.,




lbs.

ID

Lg.

Wd.

O'all




Ht.

Platform


Ht.

Lip


Ht.

Color
Gauge
Caster
Mount
Type

Dia.

Material
Type
For
Manufacturer
Manufacturer
Equivalent
Number
Each
B
5
300
11"
__
__
7

1/8

"
3"
4

1/8

"
Black
__
Replaceable
2"
Polyurethane
Solid
MiJET
13-034
0000000
000000
D
20
1,400
__
22

1/2

"
1"
8

1/2

"
4

1/2

"
4"
Gray
11
Replaceable
3"
Plastic
Solid
MiJET
13-070
0000000
000000