Flocculants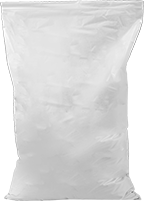 Bag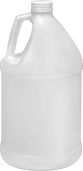 Jug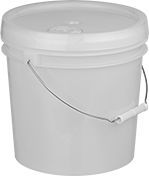 Pail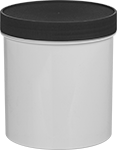 Jar
Clump small particles in wastewater together for easy removal.
Polyacrylamide flocculants attract and pull particles together using negatively charged ions (anionic). They're less toxic than those that use positively charged ions (cationic). Mix granular flocculants with water before use.
Polyaluminum chloride/chitosan flocculants help settle floating particles. They're best for water that has a lot of particles. Because they're made of natural materials, they're also safer for the environment than polyacrylamide flocculants.
Made of crustacean shells, chitosan flocculants are the most sustainable for the environment. Place sock flocculants in the flow of water—they release chemicals as water runs over the sock.
Type
Size
Primary
Chemical
For
pH
Range
Composition
Harshness
Includes
Each

Granular

Bag
55 lbs.
Polyacrylamide
6.0-10.0 pH
Water Based
Mild
__
0000000
0000000

Liquid

Jug
1 gal.
Polyaluminum Chloride/Chitosan
5.5-11.0 pH
Water Based
Harsh
__
0000000
00000
Jug
1 gal.
Chitosan
6.5-9.0 pH
Water Based
Mild
__
0000000
00000

Liquid Concentrate

Jug
1 gal.
Polyacrylamide
4.0-14.0 pH
Water Based
Moderate
__
0000000
00000
Pail
5 gal.
Polyacrylamide
4.0-14.0 pH
Water Based
Moderate
__
0000000
000000

Powder

Jar
2 lbs.
Polyacrylamide
4.0-14.0 pH
Water Based
Mild
__
0000000
00000
Pail
14 lbs.
Polyacrylamide
4.0-14.0 pH
Water Based
Mild
__
0000000
000000

Sock

Pail
5 gal.
Chitosan
6.5-9.0 pH
Water Based
Mild
Four 6' Long Socks
0000000
000000