Filter Lens Covers for Welding Helmets and Goggles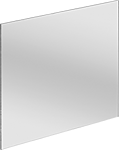 Rectangle
Protect filter lenses from scratches and weld spatter with these clear covers. For helmets with flip-up lenses, a gasket (sold separately) is required for a proper seal between a 2" Ht. × 4 1/4" Wd. filter lens and the lens cover.
Protectors for Robot Teach Pendants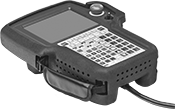 Drop, scrape, or spill on your robot teach pendants (also known as HMIs)—these protectors will guard them, preventing downtime due to damage. With a size and shape tailored to your teach pendant, each protector fits snugly without blocking buttons or other features.
Screen protectors guard against scratches, oils, and greases without disrupting touch-screen functionality.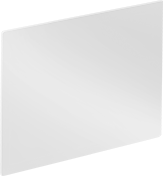 Screen Protector
Series
Model Number
Material
Color
Each

Screen Protector

e-Series
UR3e, UR5e, UR10e, UR16e
Glass
Clear
0000000
000000