Tapping and Threading Lubricants
Use these lubricants for easier and faster tapping, cutting, and threading of hard and thick material. They reduce friction between your cutting tool and workpiece to make cutting cycles faster and easier, improve surface finishes, and extend tool life. Use at full strength.
Lubricants with sulfur and lubricants with chlorine handle high pressure.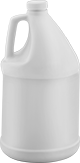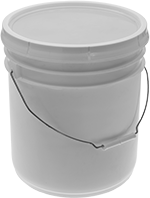 Mobil Mobilmet 766 is formulated for heavy duty use on hard metal, such as stainless steel and titanium. It resists misting for a cleaner workspace.