Food Industry Vacuum Pump Oil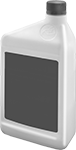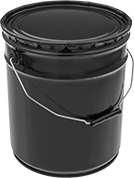 For use in food-processing and preparation areas, this oil is NSF registered H1 for incidental food contact. It's slow to evaporate for long-lasting lubrication in vacuum pumps.
Viscosity is the thickness of an oil. The higher the grade, the thicker the oil, and the less it flows.