Tank Funnels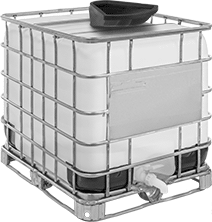 Pour liquids into tanks with a wide opening. A tab holds the funnel securely against tank openings, eliminating the need to hold the funnel while pouring. To easily transfer large quantities, these funnels have an extra-wide mouth. Ridges inside the funnel allow liquids to drain quickly and reduce splashing during pouring.
Optional lids keep out dust and other contaminants and help contain tank odors.
For technical drawings and 3-D models, click on a part number.