About Choosing the Proper Size Garbage Bags
Plastic
Step-Open

Waste Containers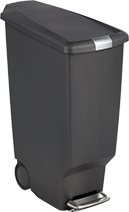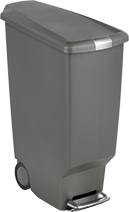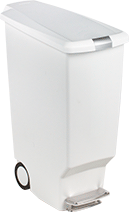 Open these plastic waste containers with your foot to discard trash without touching the lid. They help you comply with OSHA sanitation standards, which require storing waste that does not leak and keeps out rodents.
Light Duty Garbage Bags
Bags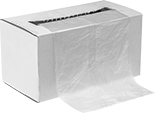 Bags with Dispenser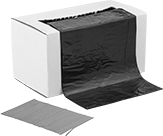 Bags with Dispenser and Twist Ties
Collect paper and other light waste in these thin plastic bags that are designed for use in office environments.