TRANSLATE OUR WEBSITE USING GOOGLE CHROME
Follow these steps to view our website in another language
1. Open www.mcmaster.com using Chrome.
2. Right-click anywhere with whitespace on the page.
3. Click "Translate to [language]" in the dialog box.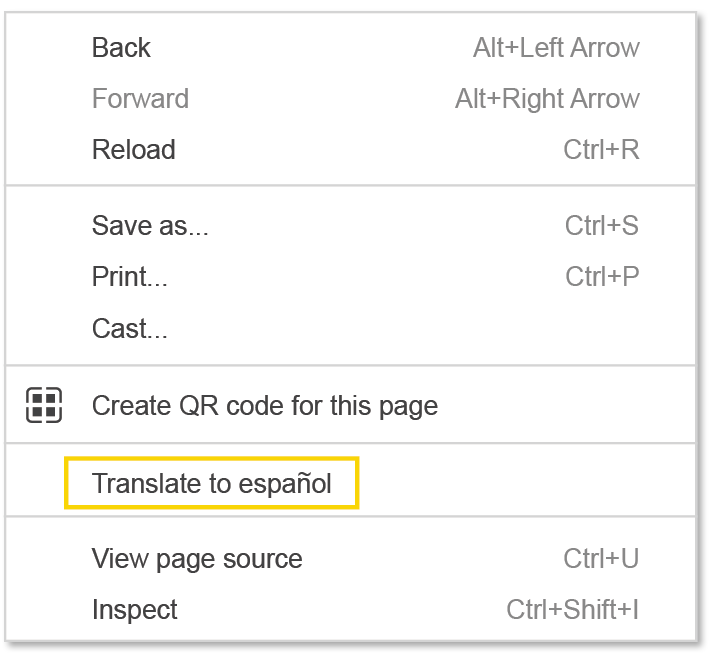 4. Select your preferred language from theGoogle Translate pop-up window to the right

to the URL in your browser.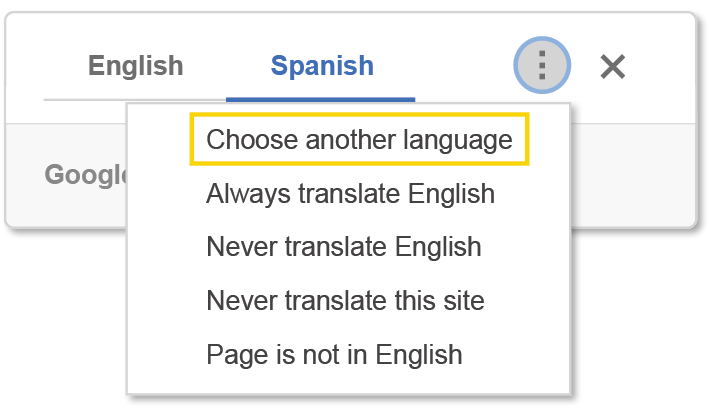 5. To translate our entire website, select "Always translate English".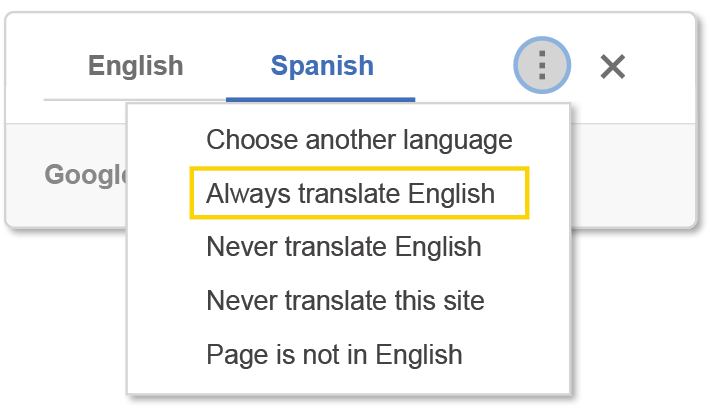 6. To turn off the translation, select English.

How can we improve?
Please share feedback on your experience with our translated website.
(630) 833-7100
sales@mcmaster.com